#13 Bracken with Jennifer Lu
October 21, 2017
Jennifer Lu joins me to discuss species abundance estimation from metagenomic sequencing data.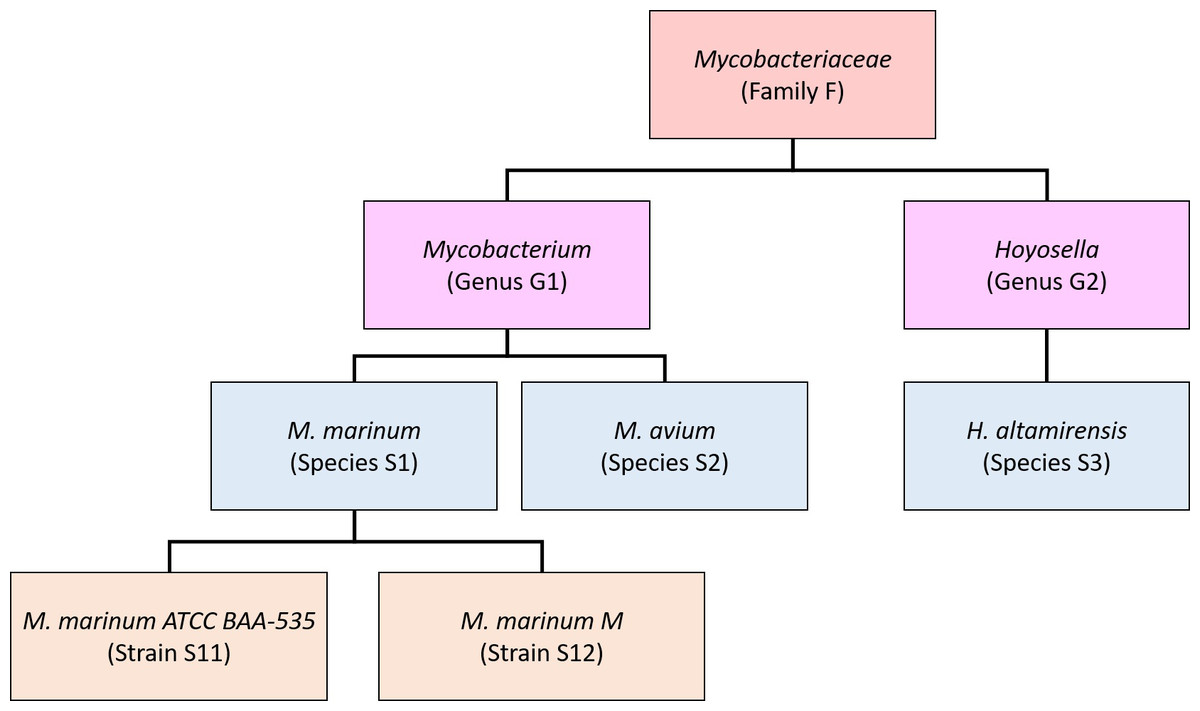 Links:
Don't miss the next episode! Subscribe on Apple Podcasts, Google Podcasts, Spotify, or via an RSS feed link. You can also follow the podcast on Twitter and Mastodon.
Music: Eric Skiff — Come and Find Me (modified, licensed under CC BY 4.0).
This episode was recorded with Zencastr.