Help shape the future of the podcast—please take the listener survey!
Classification of CRISPR-induced mutations and CRISPRpic with HoJoon Lee and Seung Woo Cho
(#27)
November 29, 2018
In this episode HoJoon Lee and Seung Woo Cho explain how to perform a CRISPR experiment and how to analyze its results. HoJoon and Seung Woo developed an algorithm that analyzes sequenced amplicons containing the CRISPR-induced double-strand break site and figures out what exactly happened there (e.g. a deletion, insertion, substitution etc.)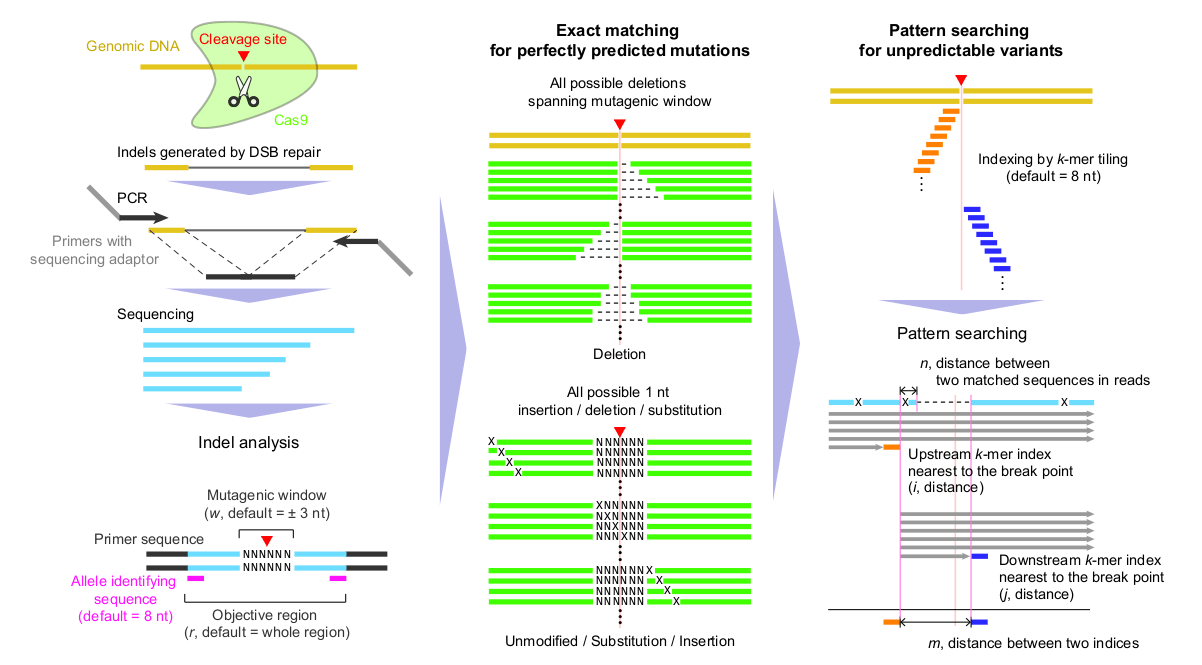 Links:
Don't miss the next episode! Subscribe on Apple Podcasts, Google Podcasts, Spotify, or via an RSS feed link. You can also follow the podcast on Twitter and Mastodon.
Music: Eric Skiff — Come and Find Me (modified, licensed under CC BY 4.0).
This episode was recorded with Cast.