Steady states of metabolic networks and Dingo with Apostolos Chalkis
(#62)
July 28, 2021
In this episode, Apostolos Chalkis presents sampling steady states of metabolic networks as an alternative to the widely used flux balance analysis (FBA). We also discuss dingo, a Python package written by Apostolos that employs geometric random walks to sample steady states. You can see dingo in action here.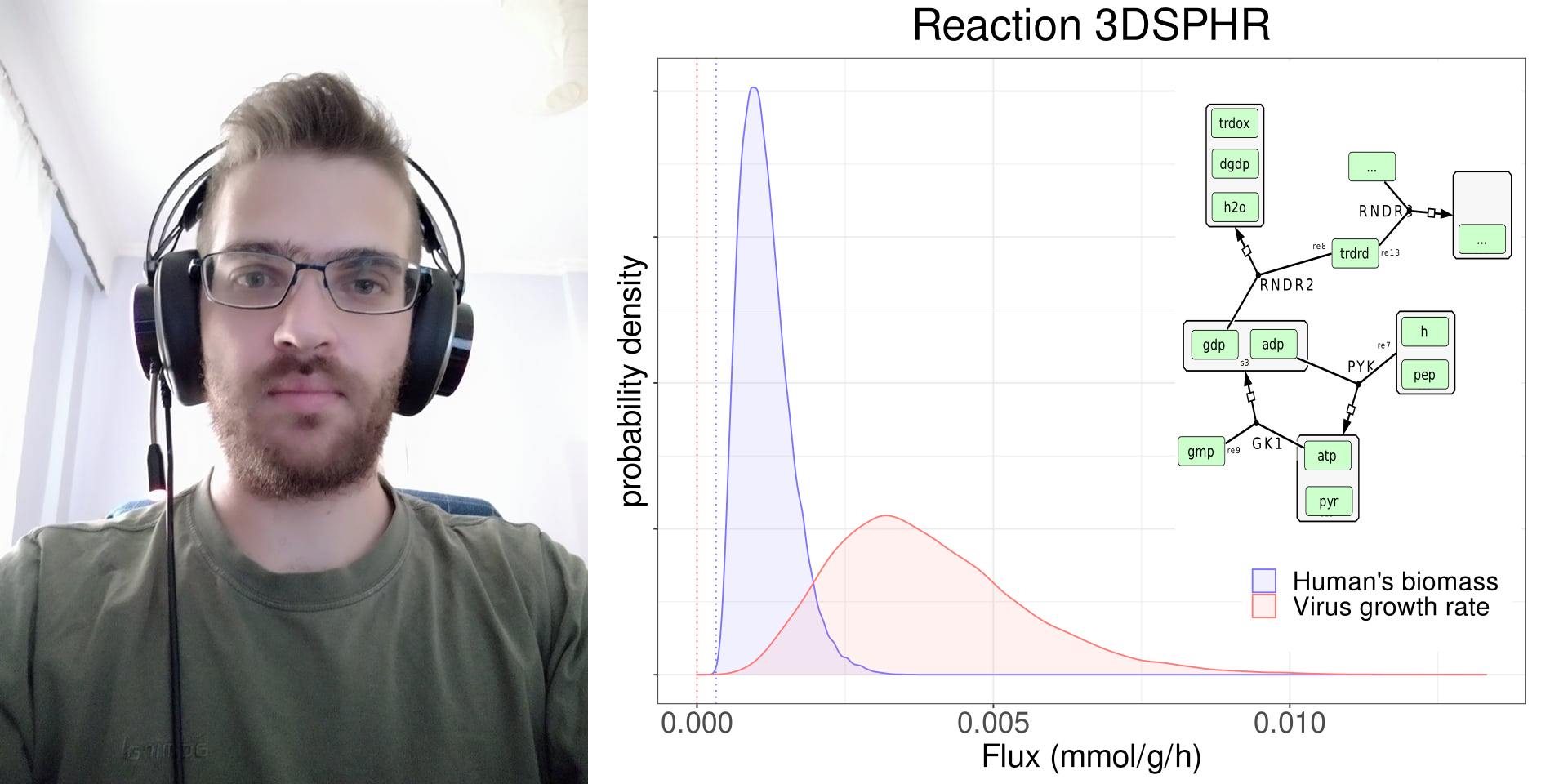 Links:
Don't miss the next episode! Subscribe on Apple Podcasts, Google Podcasts, Spotify, or via the RSS feed link. You can also follow the podcast on Twitter and Mastodon.
Music: Eric Skiff — Come and Find Me (modified, licensed under CC BY 4.0).