#19 Genome fingerprints with Gustavo Glusman
April 7, 2018
In this episode Gustavo Glusman explains his method of reducing a VCF file to a small "fingerprint", which could be then used to detect duplicate genomes, infer relatedness, map the population structure, and more.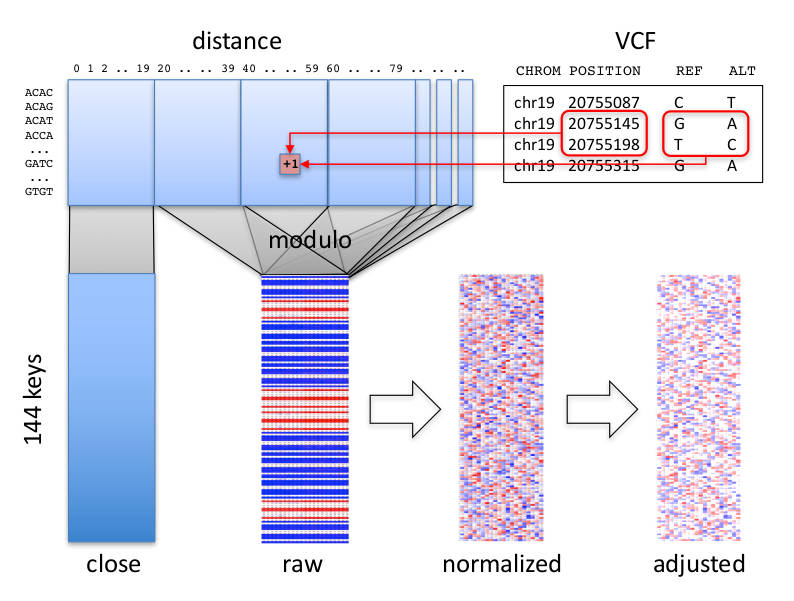 Links:
Don't miss the next episode! Subscribe on Apple Podcasts, Google Podcasts, or via an RSS feed link.
Music: Eric Skiff — Come and Find Me (modified, licensed under CC BY 4.0).
This episode was recorded with Zencastr.