RNA design, EteRNA and NEMO with Fernando Portela
(#23)
July 27, 2018
In this episode, I talk to Fernando Portela, a software engineer and amateur scientist who works on RNA design — the problem of composing an RNA sequence that has a specific secondary structure.
We talk about how Fernando and others compete and collaborate in designing RNA molecules in the online game EteRNA and about Fernando's new RNA design algorithm, NEMO, which outperforms all prior published methods by a wide margin.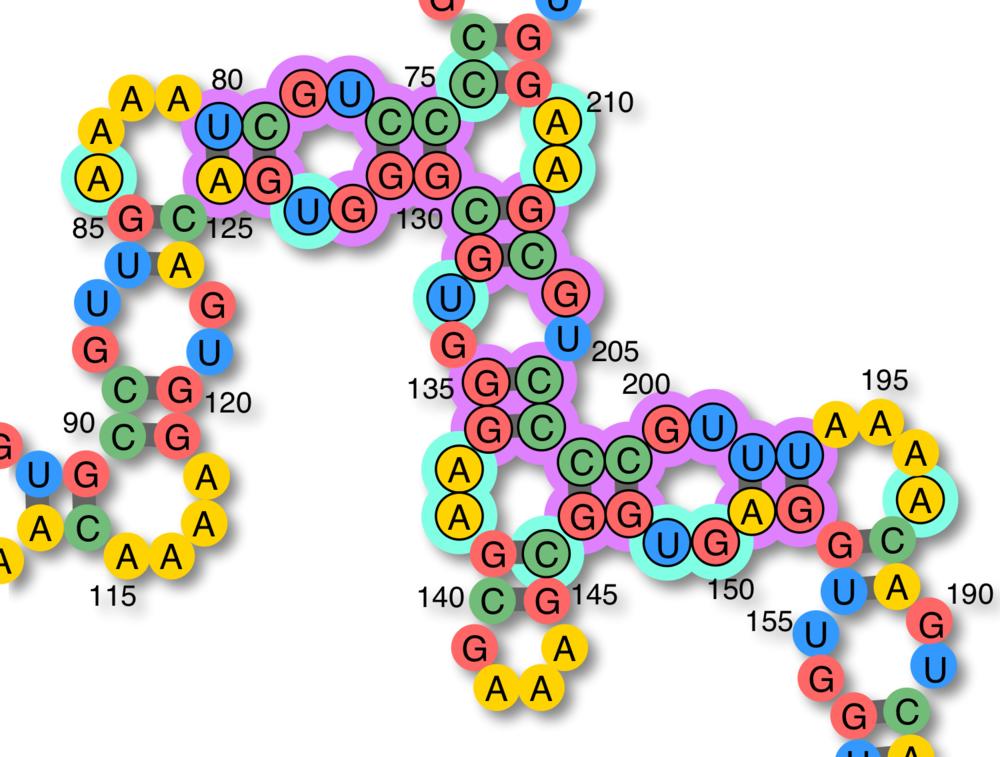 Links:
Don't miss the next episode! Subscribe on Apple Podcasts, Google Podcasts, Spotify, or via the RSS feed link. You can also follow the podcast on Twitter and Mastodon.
Music: Eric Skiff — Come and Find Me (modified, licensed under CC BY 4.0).