#15 Optimal transport for single-cell expression data with Geoffrey Schiebinger
November 26, 2017
Geoffrey Schiebinger explains how reconstructing developmental trajectories from single-cell RNA-seq data can be reduced to the mathematical problem called optimal transport.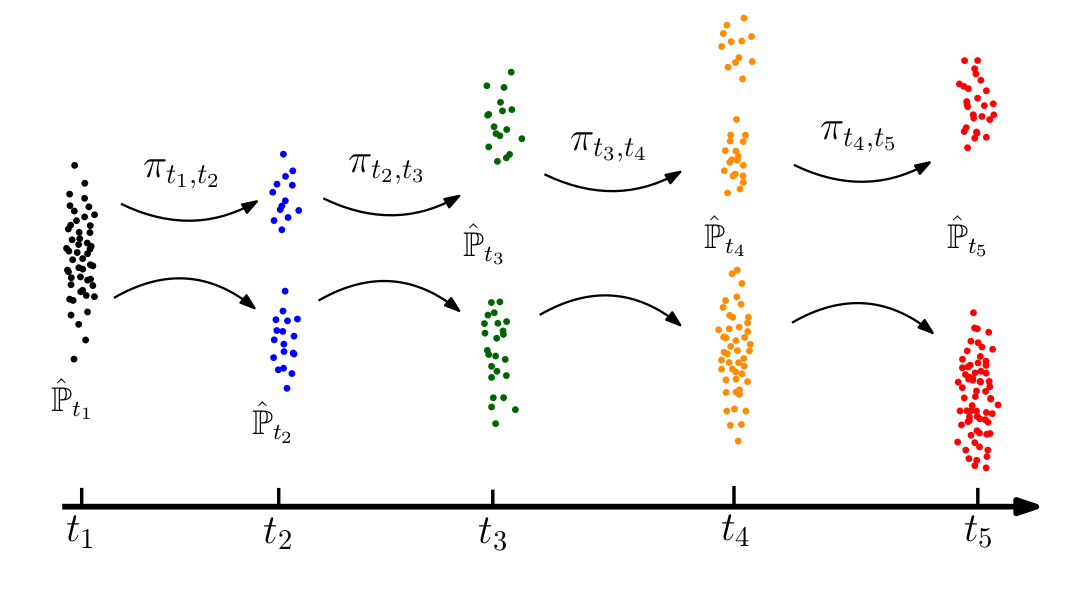 Links:
Don't miss the next episode! Subscribe via iTunes, Android, Stitcher, RSS, or email.
Music: Eric Skiff — Come and Find Me (modified, licensed under CC BY 4.0).
This episode was recorded with Zencastr.