Causality and potential outcomes with Irineo Cabreros
(#37)
September 27, 2019
In this episode, I talk with Irineo Cabreros about causality. We discuss why causality matters, what does and does not imply causality, and two different mathematical formalizations of causality: potential outcomes and directed acyclic graphs (DAGs). Causal models are usually considered external to and separate from statistical models, whereas Irineo's new paper shows how causality can be viewed as a relationship between particularly chosen random variables (potential outcomes).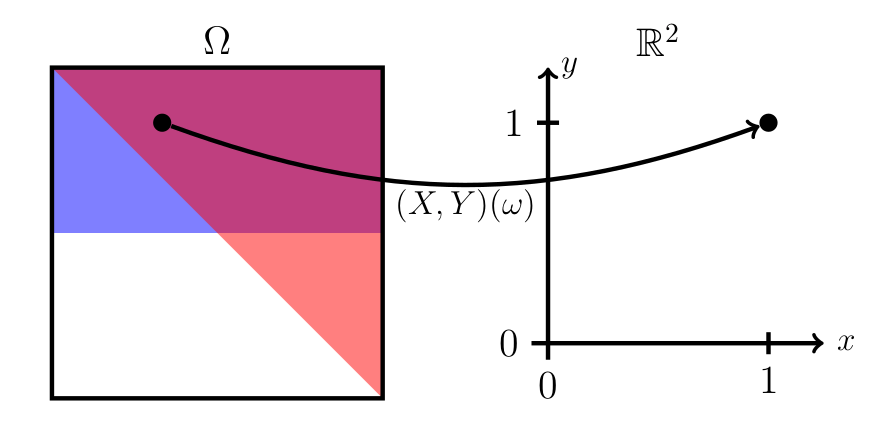 Links:
Don't miss the next episode! Subscribe on Apple Podcasts, Google Podcasts, Spotify, or via the RSS feed link. You can also follow the podcast on Twitter and Mastodon.
Music: Eric Skiff — Come and Find Me (modified, licensed under CC BY 4.0).