#17 Rarefaction, alpha diversity, and statistics with Amy Willis
January 22, 2018
In this episode Amy Willis joins me to talk about good and bad ways to estimate taxonomic richness in microbial ecology studies.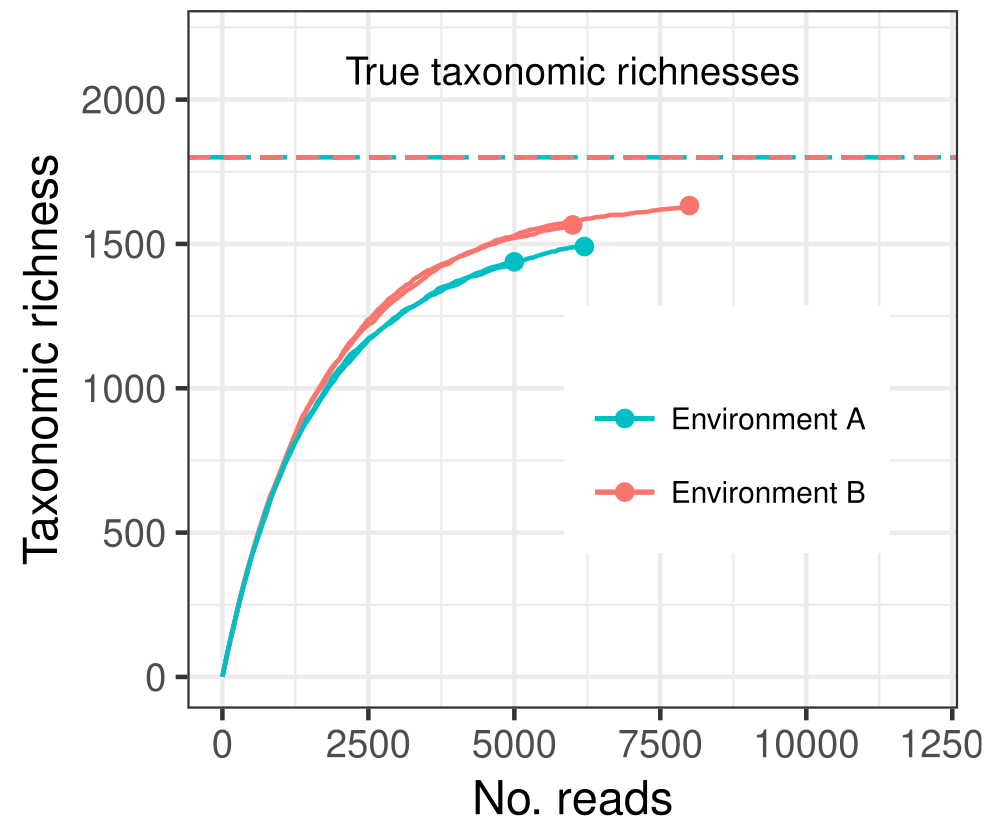 Links:
Don't miss the next episode! Subscribe via iTunes, Android, Stitcher, RSS, or email.
Music: Eric Skiff — Come and Find Me (modified, licensed under CC BY 4.0).
This episode was recorded with Zencastr.