Transposons and repeats with Kaushik Panda and Keith Slotkin
(#25)
September 24, 2018
Kaushik Panda and Keith Slotkin come on the podcast to educate us about repetitive DNA and transposable elements. We talk LINEs, SINEs, LTRs, and even Sleeping Beauty transposons! Kaushik and Keith explain why repeats matter for your whole-genome analysis and answer listeners' questions.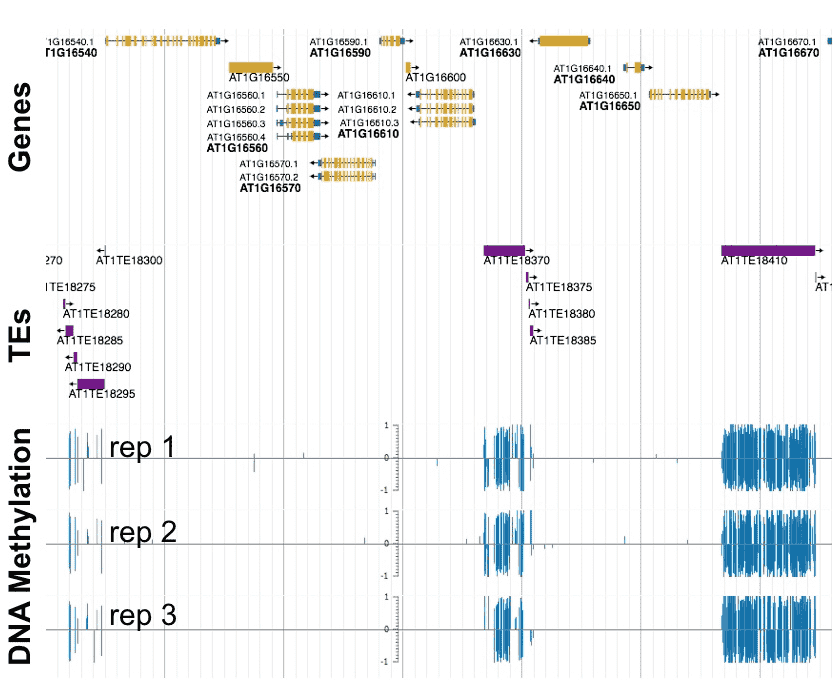 Links:
Don't miss the next episode! Subscribe on Apple Podcasts, Google Podcasts, Spotify, or via the RSS feed link. You can also follow the podcast on Twitter and Mastodon.
Music: Eric Skiff — Come and Find Me (modified, licensed under CC BY 4.0).