Real-time quantitative proteomics with Devin Schweppe
(#53)
November 18, 2020
In this episode, Jacob Schreiber interviews Devin Schweppe about the analysis of mass spectrometry data in the field of proteomics. They begin by delving into the different types of mass spectrometry methods, including MS1, MS2, and, MS3, and the reasons for using each. They then discuss a recent paper from Devin, Full-Featured, Real-Time Database Searching Platform Enables Fast and Accurate Multiplexed Quantitative Proteomics that involved building a real-time system for quantifying proteomic samples from MS3, and the types of analyses that this system allows one to do.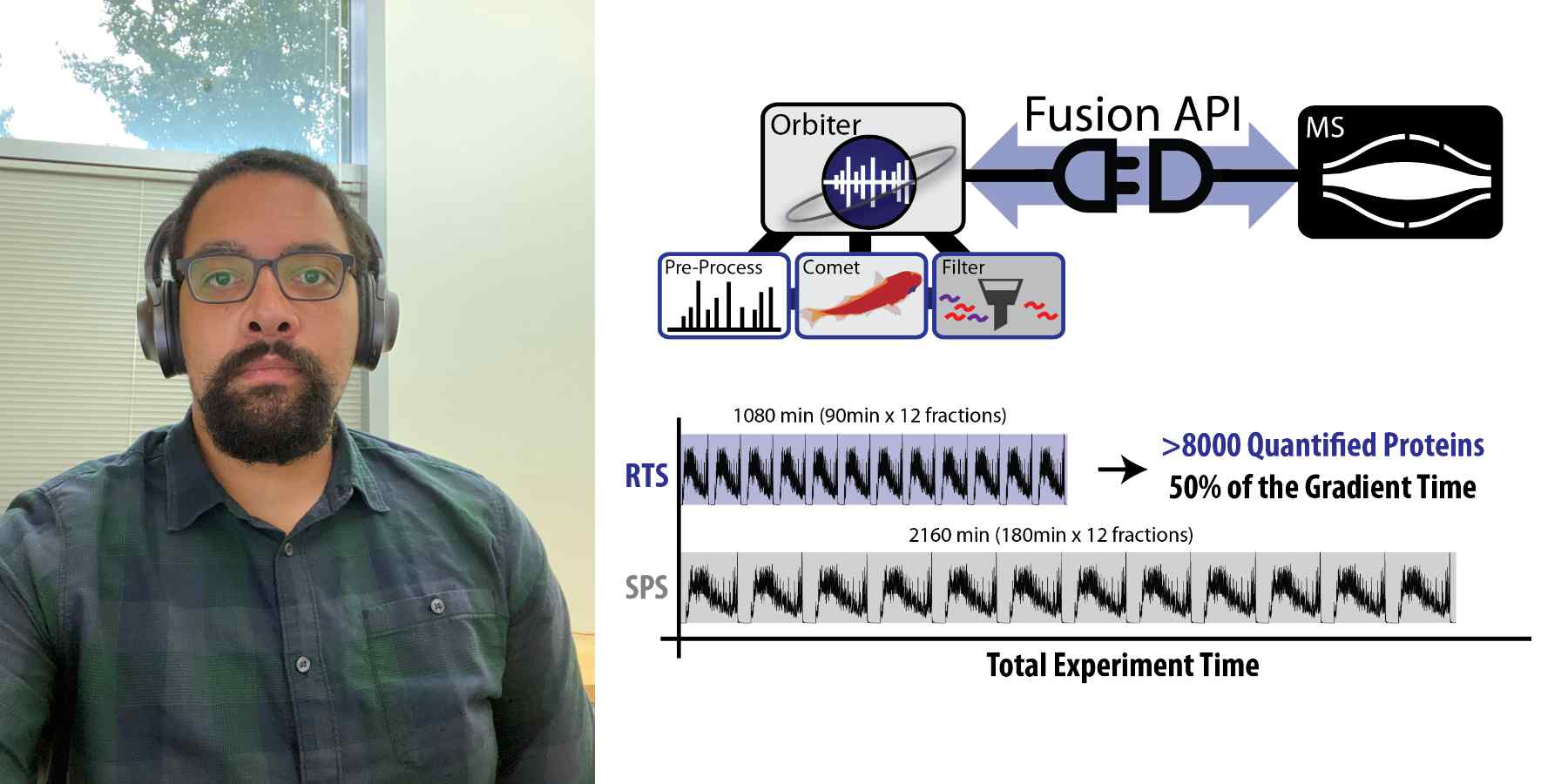 Links:
Don't miss the next episode! Subscribe on Apple Podcasts, Google Podcasts, Spotify, or via the RSS feed link. You can also follow the podcast on Twitter and Mastodon.
Music: Eric Skiff — Come and Find Me (modified, licensed under CC BY 4.0).