Spectrum-preserving string sets and simplitigs with Amatur Rahman and Karel Břinda
(#42)
February 28, 2020
In this episode, we hear from Amatur Rahman and Karel Břinda, who independently of one another released preprints on the same concept, called simplitigs or spectrum-preserving string sets. Simplitigs offer a way to efficiently store and query large sets of k-mers—or, equivalently, large de Bruijn graphs.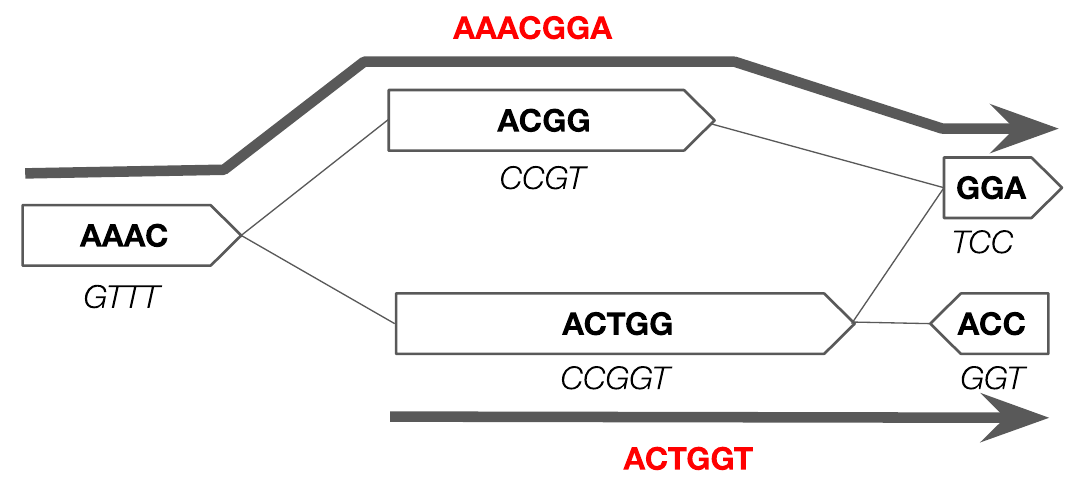 Links:
Don't miss the next episode! Subscribe on Apple Podcasts, Google Podcasts, Spotify, or via the RSS feed link. You can also follow the podcast on Twitter and Mastodon.
Music: Eric Skiff — Come and Find Me (modified, licensed under CC BY 4.0).