Feature selection, Relief and STIR with Trang Lê
(#26)
October 27, 2018
Relief is a statistical method to perform feature selection. It could be used, for instance, to find genomic loci that correlate with a trait or genes whose expression correlate with a condition. Relief can also be made sensitive to interaction effects (known in genetics as epistasis).
In this episode, Trang Lê joins me to talk about Relief and her version of Relief called STIR (STatistical Inference Relief). While traditional Relief algorithms could only rank features and needed a user-supplied threshold to decide which features to select, Trang's reformulation of Relief allowed her to compute p-values and make the selection process less arbitrary.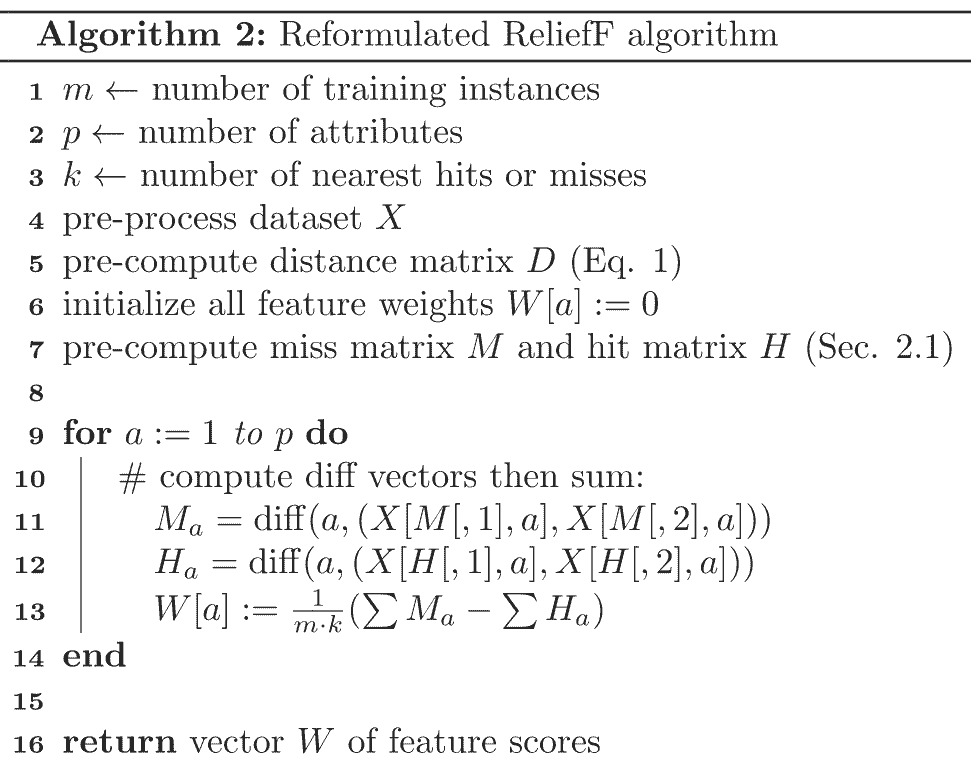 Links:
Don't miss the next episode! Subscribe on Apple Podcasts, Google Podcasts, Spotify, or via the RSS feed link. You can also follow the podcast on Twitter and Mastodon.
Music: Eric Skiff — Come and Find Me (modified, licensed under CC BY 4.0).