Javier Quilez on what makes large sequencing projects successful
(#16)
December 24, 2017
Javier Quilez and I discuss what it's like to be a bioinformatician, how to improve communication between the wet and dry labs and make the research more reproducible.
Make sure to read Javier's paper we are discussing; it's a light and entertaining read. The last author on this paper is Guillaume Filion, whom you may remember from the episode on generating functions.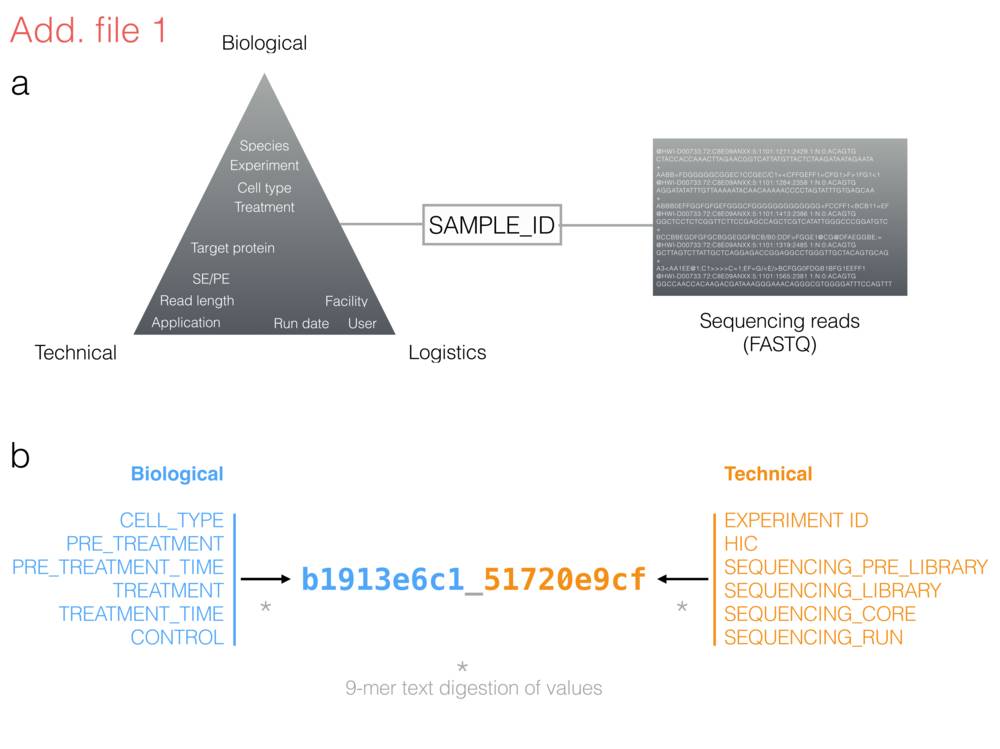 Links:
Don't miss the next episode! Subscribe on Apple Podcasts, Google Podcasts, Spotify, or via the RSS feed link. You can also follow the podcast on Twitter and Mastodon.
Music: Eric Skiff — Come and Find Me (modified, licensed under CC BY 4.0).