#28 Space-efficient variable-order Markov models with Fabio Cunial
December 28, 2018
This time you'll hear from Fabio Cunial on the topic of Markov models and space-efficient data structures. First we recall what a Markov model is and why variable-order Markov models are an improvement over the standard, fixed-order models. Next we discuss the various data structures and indexes that allowed Fabio and his collaborators to represent these models in a very small space while still keeping the queries efficient. Burrows-Wheeler transform, suffix trees and arrays, tries and suffix link trees, and more!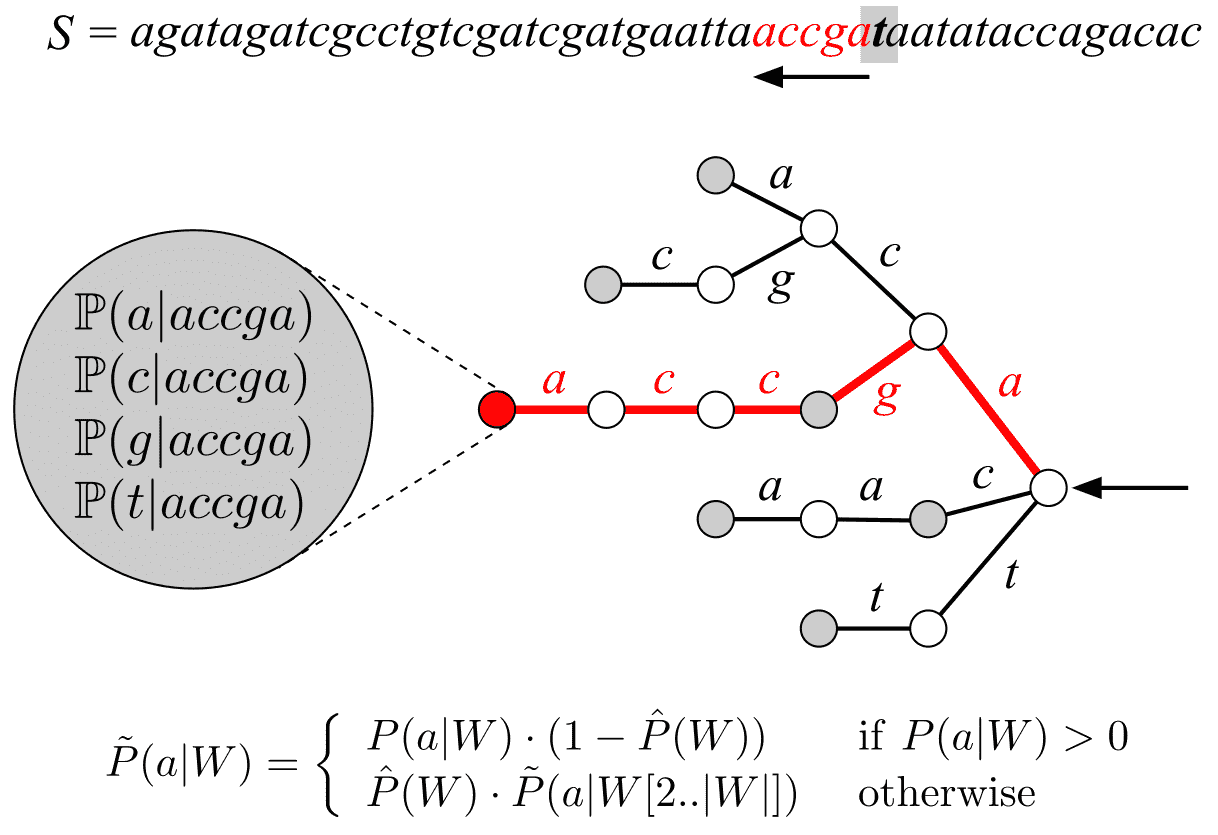 Links:
Don't miss the next episode! Subscribe on iTunes, Google Podcasts, or via an RSS feed link.
Music: Eric Skiff — Come and Find Me (modified, licensed under CC BY 4.0).
This episode was recorded with Cast.