Bioinformatics Contest 2019 with Alexey Sergushichev and Gennady Korotkevich
(#31)
March 24, 2019
The third Bioinformatics Contest took place in February 2019.
Alexey Sergushichev, one of the organizers of the contest, and Gennady Korotkevich, the 1st prize winner, join me to discuss this year's problems.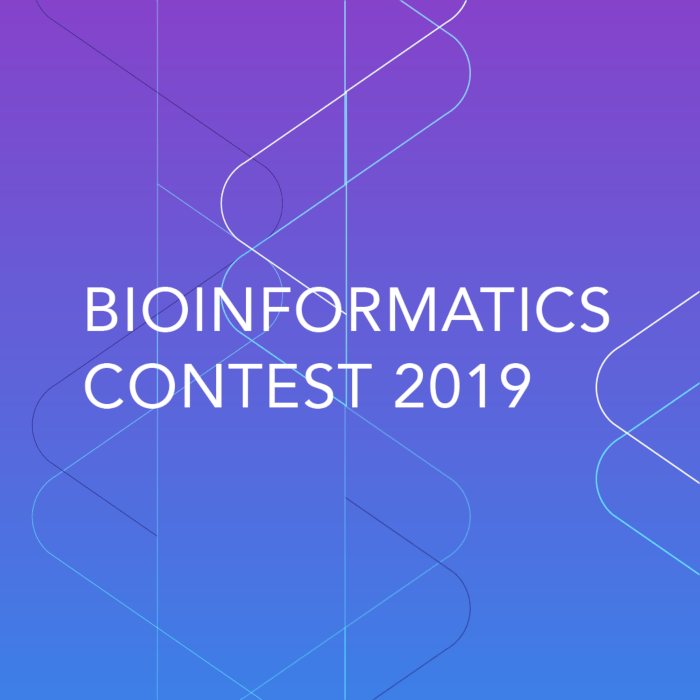 Timestamps and links for the individual problems:
Qualification round
Final round
Links:
Don't miss the next episode! Subscribe on Apple Podcasts, Google Podcasts, Spotify, or via the RSS feed link. You can also follow the podcast on Twitter and Mastodon.
Music: Eric Skiff — Come and Find Me (modified, licensed under CC BY 4.0).